Ability to use both the left and right sensors
as separate power meters
Equip to a second bike, use to improve both legs during training,
use for one leg only for pace control during a race, and more. The device has a wide range of uses to fit your goals.
* SGY-PM910H2 is in dual power meter mode when it is shipped from the factory.
The measurement mode can be changed to suit your needs, please see here
* Current users of the SGY-PM910H Pedaling Monitor System and the SGX-CA500 Cycle Computer
can update each device for similar use.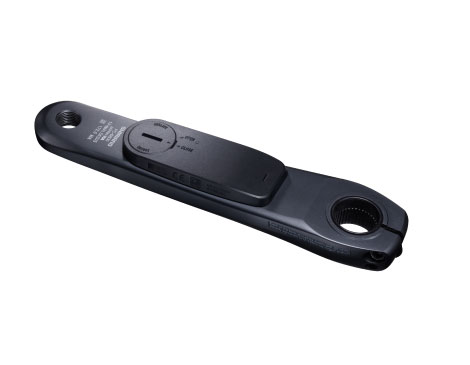 Left crank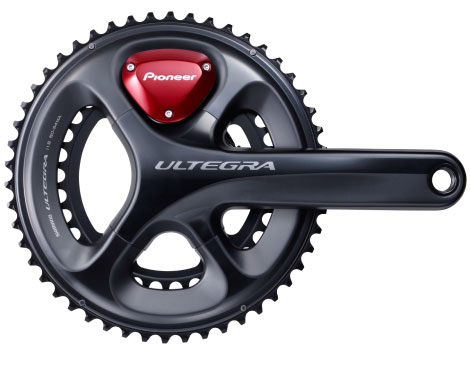 Right crank
Cycle Computer SGX-CA500 display examples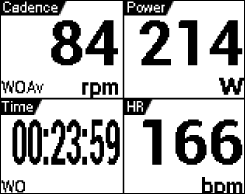 Single Power Meter Mode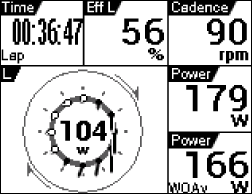 Pedaling Monitor Mode
(Left sensor when used independently)